Cape Coral Lots and Land For Sale
Posted: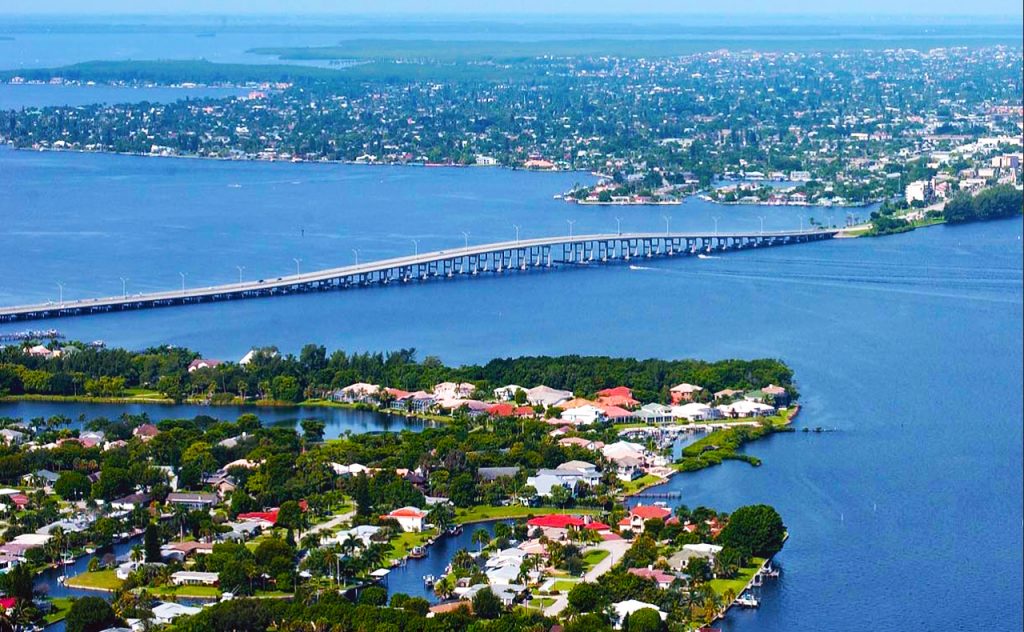 Great Option Among Cape Coral Lots For Sale
For those seeking Cape Coral lots, here's a featured find located at 2021 SW 41st Street. The seawall is completed and lot is fully ready for home construction. Boaters will particularly enjoy having convenient access to the Gulf. For complete details on this property, simply click the image below.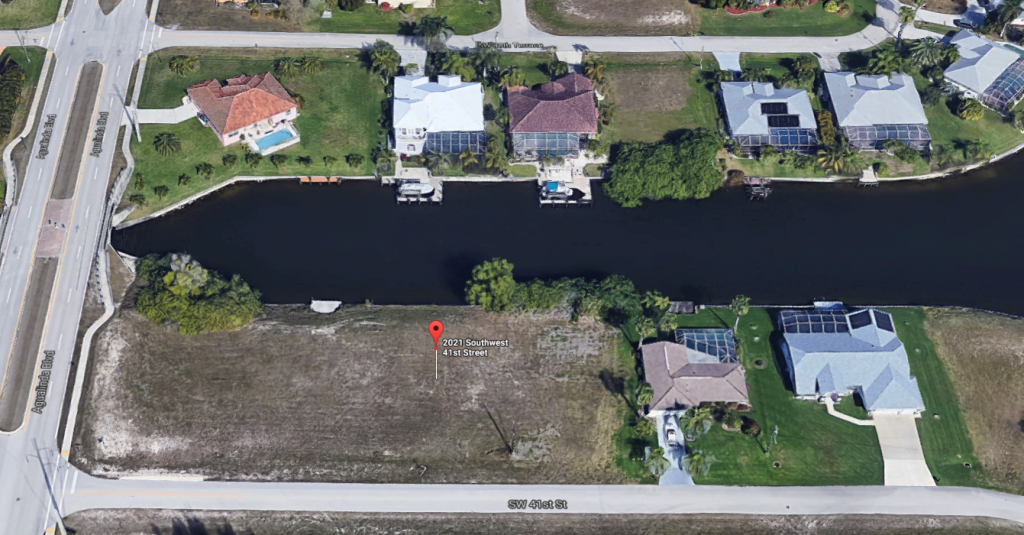 For additional information on this property or other Cape Coral lots for sale, connect with SWFL's leading residential real estate experts at Cypress Realty, by phone, email, or simply submitting contact form at top of this page.
Other Cape Coral Lots For Sale