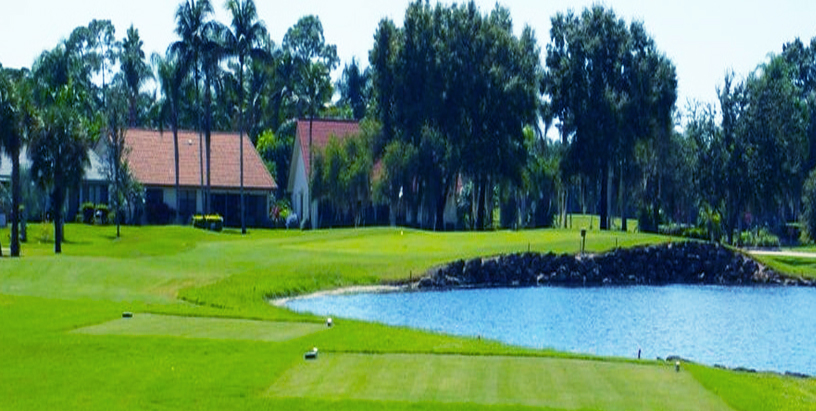 View All Cross Creek Country Club Listings
Amenities:

Golf

Tennis

Swimming

Club House
Real Living Begins at Cross Creek Country Club, a private, residential neighborhood located off of Daniels Parkway in Fort Myers. Developed throughout the late 80s and early 90s, the community of Cross Creek Country Club is esteemed its range of amenities as well as the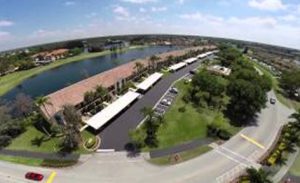 variety of social activities that all residents enjoy. Home options here include single-family homes as well as condos. Prices typically start in the upper $100s for condos and $200s for single-family homes.
Cross Creek Country Club Amenities
While the executive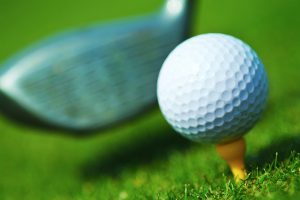 golf course at Cross Creek Country Club was developed in 1987, it was renovated in the early 2002. The bunkers have also been renovated in the last few years. Cross Creek Country Club has activities for golfers throughout the year and is home to a variety of men and women leagues.
Then again, golf isn't the only game enjoyed by residents of Cross Creek County Club. Residents have formed clubs involving other recreational pursuits, including bocce ball, pinochle, bridge. There's also club dedicated to books, as well as for residents from Ohio or Canada. There's ample opportunity to socialize with your neighbors from your community.
The clubhouse at Cross Creek Country Club offers great space for hosting social affairs and is complemented with dining services. The restaurant is open seve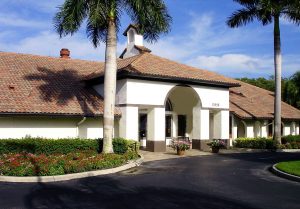 n days a week (except for May through October when it is closed on Sundays and Mondays). The main dining room is complemented with a stage for hosting various performances. The clubhouse here has also been renovated over the last five years.
Location, Location, Location
Another advantage of living at Cross Creek Country Club is being positioned so close to area attractions. Fans of baseball are only minutes from spring training games with the Boston Red Sox or Minnesota Twins at nearby venues like Hammond Stadium or JetBlue Stadium.
There's also great shopping and dining nearby, whether Edison Mall or Bell Tower Shops. Numerous options in retail stores and restaurants await close to Cross Creek.