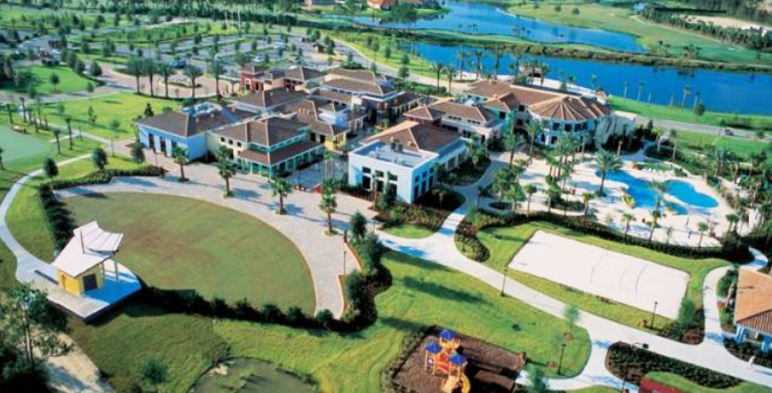 View All Pelican Preserve Listings
Amenities:

Golf

Plaza del Sol

Tennis & Swimmng

Spa & Fitness Center
Pelican Preserve is a marvel among master-planned communities that caters to residents age 55 and over, located along Treeline Road in Fort Myers. Homes here include chateaus, cottages, villas, carriage-style and more at prices that start from the $170s. There are both re-sales as well as new construction available, in addition to outstanding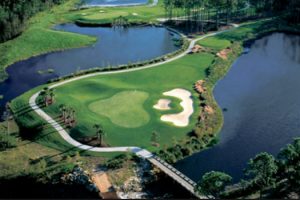 move-in ready options. All offer access to a composite of amenities largely unrivaled by other communities in the region.
Pelican Preserve Amenities
Pelican Preserve provides 27 holes of golf. Fairways meander among an array of lakes and preserves making the action both challenging, yet strikingly beautiful. At the end of a match, golfers can enjoy a drink and a meal at the golf club house which encompasses more than 24,000 square-feet.
The club house is also complemented with a state-of-the-art fitness center, spa treatment rooms, stocked-lounge, dining area and banquet facility.
The Plaza del Sol serves as a fabulous focal point of amenities at Pelican Preserve. From this town center, residents have access to indoor/outdoor walking track, ceramics/art studio, an indoor lap & aerobic pool, sauna and steam rooms, as well as a tennis facility. There's also a movie theater, restaurant and an outdoor amphitheater which hosts concerts and other performances. Dining options include Destinations Restaurant and Flip-Flops, an outdoor bar & grill. Just beyond, there's a nature board walk, butterfly garden and even a park that caters to canine companions.
Conveniently-Close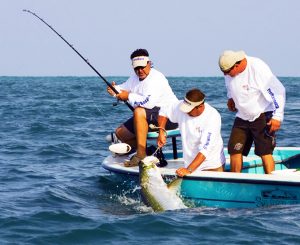 While residents have many options that will keep them close to home, there's still much to-see-and-do in the proximity of Pelican Preserve.
For example, spring training baseball with the Boston Red Sox or Minnesota Twins awaits less than ten minutes from the neighborhood. There are great shopping centers and an array of restaurants positioned close to the community. Gulf fishing adventures and beach sunsets are also just a short drive away. Churches and healthcare services can also be accessed in mere minutes from Pelican Preserve. For the quality of the homes, amenities and location, this 55+ community remains a compelling option for home buyers in Fort Myers.
For more insight on current properties for sale at Pelican Preserve, see details below.