Fort Myers Beach Life
Posted: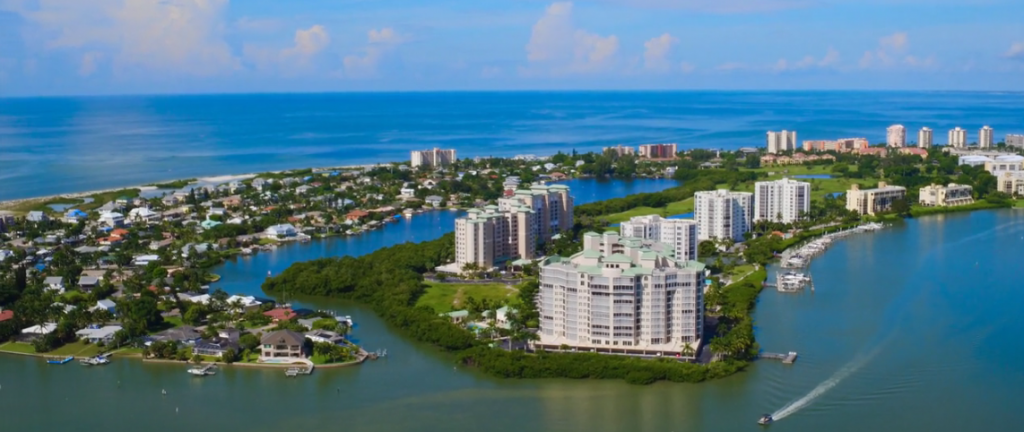 We've always maintained that Fort Myers Beach life is of a quality unrivaled by any other community in America, but we're certainly not alone in that perspective. Our community has just earned distinction among the 2018 rankings of Best Beach Towns to Live In as produced by the financial services advisory firm of WalletHub. In a review of more
than 205 cities across the United States, researchers examined metrics which included aspects such as affordability, safety, weather, economy and overall quality of life. Southwest Florida shined throughout this study. Fort Myers Beach life not only scored among the top half of all communities nationally, it also ranked among the Top 25 for quality of life. We ranked among the top 38 with respect to education and healthcare.
Of course, it deserve note that other Southwest Florida communities also fared very well in the study. The Collier County community of Naples, was actually named as the second best beach town in America. You could actually say it was best on the mainland as the number one spot went to Lahaina in Hawaii. Meanwhile, our next door community of Bonita Springs also made the list of Best Beach Towns, actually scoring among the top eight of communities with respect to economic stability.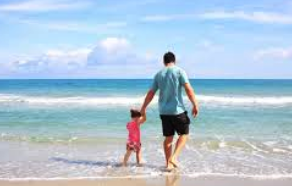 We love this report because it helps show that there is so much more than simply sun, sand and sea to celebrate in Southwest Florida. From the wonderful shopping, dining and entertainment in the arts to the recreational fun in fishing, golf and tennis; from the quality of our schools and healthcare providers, to job opportunities and economic stability, there's just so much to love! This also helps drive home another point, that while our region has constantly ranked among the nation's best places for retirees, the fact remains that our community is a wonderful place to raise a family.
For those of you longing to experience more of Fort Myers Beach life, we're happy to provide details on several remarkable residences that we know you'll love. Simply drop us a line by submitting the form below.
Homes for Sale on Fort Myers Beach