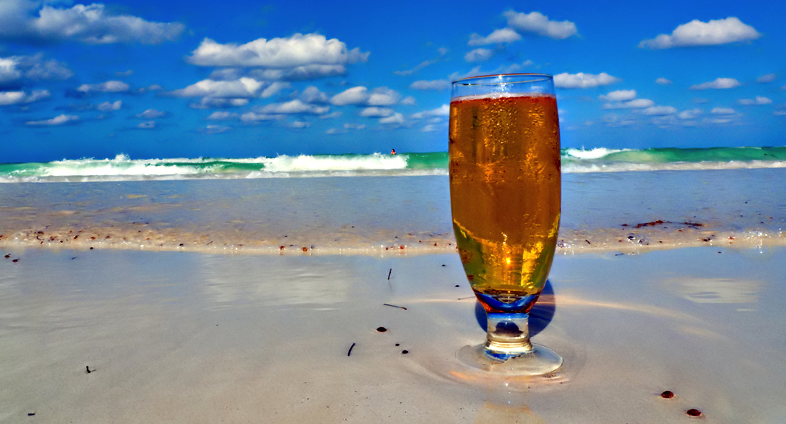 Though we're always happy to share information on the sunny weather, beaches and quality of life so noteworthy of Fort Myers, our community has achieved another wonderful distinction which may well resonate with those of you who enjoy BEER! A new brew of Fort Myers beer has recently gained acclaim for being among THE WORLD's BEST.
Precisely put, a type of chocolate stout that goes by the title of "Somebody Else's Dreams" achieved Silver distinction at the 2018 World Beer Cup. This is a major deal in beer circles as this annual event attracts brewers throughout the world; that includes some of the biggest and best-known of breweries known to the world.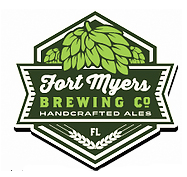 This blend of Fort Myers beer, created by Fort Myers brewing company, was distinguished among the most flavorful amidst a challenging field of more than 8,000 competing entrants.The international judging panel was comprised by approximately 300 aficionados who ultimately presented Fort Myers Brewing Company with the highly-coveted Silver Award. Fort Myers Brewing Company is distinguished as our region's very first micro-brewery. Since their inception some five years ago, they've created a variety of compelling concoctions, yet this flavor of Fort Myers beer seems destined to see increased demand by discerning drinkers.
Now, in the way of other fun facts, our region has long been popular with visitors from Germany and we continue to have an ever-growing community of residents that originally hail from Germany, especially in Cape Coral. Events like the Naples' German Fest or Cape Coral Oktoberfest annually attract many that gather to celebrate all things Germanic, rest assured, that includes BEER. But with respect to those that are most satiated by the suds, Germany IS NOT recognized as the world's leading consumers of beer. On a per capita basis, the top three nations which consume the most are (1) Czech Republic, (2) Indian Ocean Republic of Seychelles and (3) Austria (Germany places fourth). So, if you're someone from any of these countries or simply a person who delights in the drink (say, after a hot afternoon of fishing or playing golf), this Fort Myers beer may indeed represent something else to love about Southwest Florida.
Our team at Real Living Cypress Realty congratulates the team at Fort Myers Brewing Company for their flavorful mastery in adding another touch of international spotlight on sunny Southwest Florida.
And for those of you who would welcome a wonderful lanai or waterfront views to enjoy with your beer, the Lifestyle Concierge Specialist at Cypress Realty can recommend some other flavorful options. For more information, simply drop us a line by submitting the form below.
Fort Myers Homes for Sale