Fort Myers Cypress Realty Nationally Honored
Posted: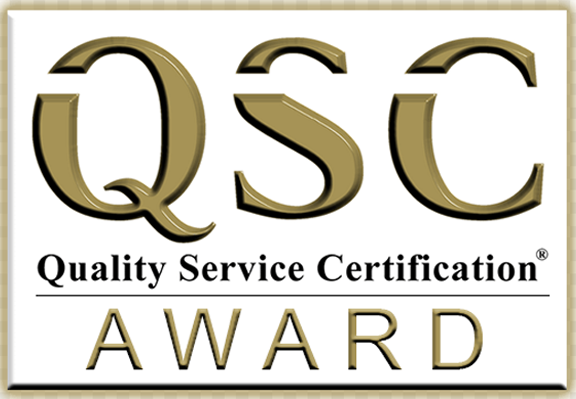 The real estate professionals of Fort Myers Cypress Realty are being nationally recognized for providing outstanding service to customers. The firm is now being heralded among America's Top 35 of real estate firms. What's more, Fort Myers Cypress Realty is the only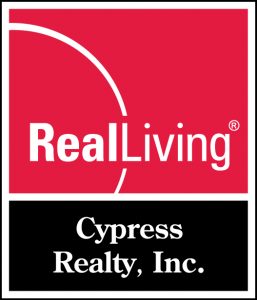 Southwest Florida brokerage to receive the prestigious National QE Award. This award both measures and verifies excellence in the delivery of the highest levels of customer satisfaction and service quality among real estate practices within North America. "This award truly honors the hard work and dedication of our agents who ensure every single client receives the best customer service experience for every one of our clients," says Broker Bob Wade, Owner of Fort Myers Cypress Realty. "Winning a QE Award from Quality Service Certification puts us among the best real estate companies in America and is perhaps the highest honor any brokerage in real estate can receive," he adds.
Click Here to Read News of National Recognition for Fort Myers Cypress Realty
Homes For Sale By Fort Myers Cypress Realty