Fort Myers Home Selling
Posted: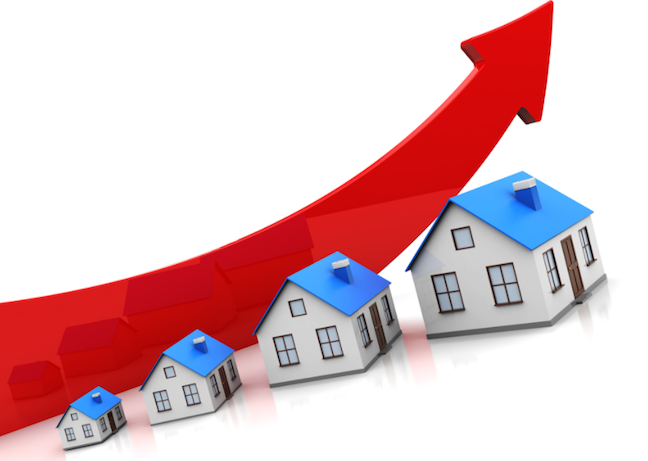 When it comes to Fort Myers home selling, NOW appears to be an excellent time as the latest market stats released by the Royal Palm Coast Realtor Association indicate very positive signs for home sellers, and particularly condo sellers.
Lee County's housing market saw significant increases last month when compared with same period last year. There was a 10.3% increase in Closed Sales for single-family homes, and a 17.9% increase overall for townhouses and condos. What's more median sale prices were up in both categories, and properties spent less time on the market. In term of activity among Lee County communities, Estero experienced a surge in closed sales (a 59.6% increase from 2017). Sanibel Island had a 64.3% increase and the Pine Island/Fort Myers Beach saw only a slight drop by virtue of the relatively small number of listings on the markets (the difference between this year and last years is only a handful of sales). With respect to closed sales by price point, the numbers are up for Single Family Homes in all price ranges between $200,000 – $999,999. For condos, there was the biggest jump among within the $600,000-$999,999 price range; an amazing increase of 90%! The charts below help put all in perspective.


For those contemplating Fort Myers home selling, the data shows that current demand is up, median prices are up and time to closing is faster when comparing this year over last year. We're anticipating that our market will see even further gains over the next few weeks and months ahead. If you've been thinking about selling your home or condo, the data suggests that the present market conditions are in your favor. For more information on how our team of Fort Myers home selling experts can assist in helping you achieve your goals, connect with us by submitting the form below.