Selling your home in Southwest Florida
Posted: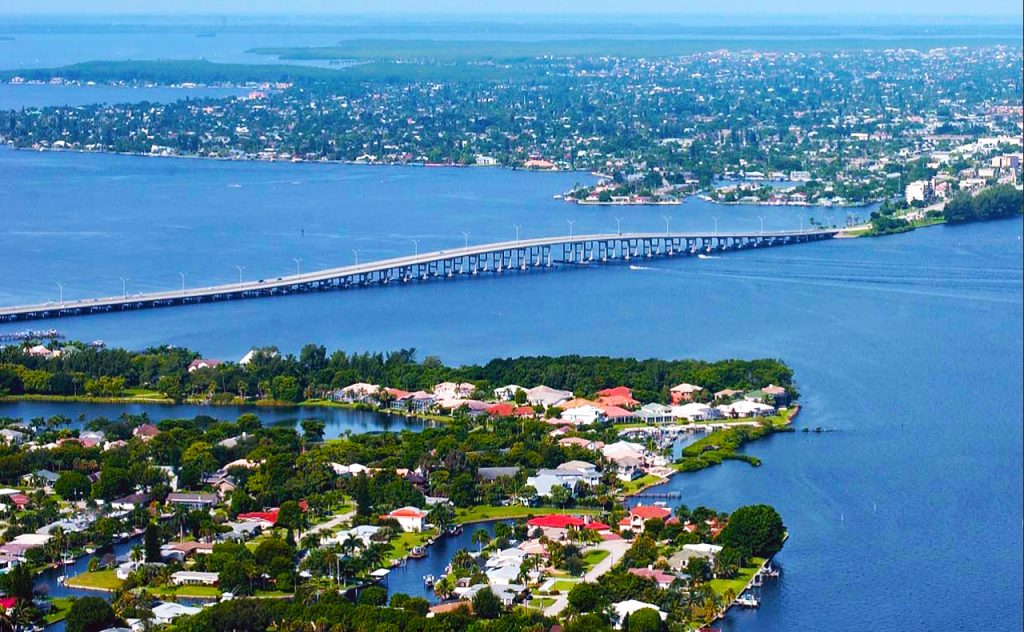 Selling your home in Southwest Florida
Real Living Cypress Realty Says  to Jump-Start Your Home-Selling is as Easy as Counting to 5
Fort Myers, Florida– Has your home been listed for too long, with too little interest shown by potential buyers?  If so, take heart: Real Living Cypress Realty says attracting renewed interest – and a potential sale – is as easy as counting from one to five.
"Selling a home in today's market can be challenging," said Bob Wade, owner Broker of Real Living Cypress Realty.  "It is more important than ever for sellers to do everything they can to make sure their homes are competitive.  So before throwing in the towel, they should make sure that they do the following five easy steps, which can significantly help them in their selling efforts."
According to Wade, there are five tried and true things a seller can do to help their home sell faster.  They are:
Pricing: Make sure the home is priced realistically and competitively the day it hits the market. Otherwise, you will be chasing down the market and confronting the stark reality of multiple price reductions. At this point, if your home has been on the market for several weeks and you've received scant interest from buyers, huddle with your real estate agent and take a hard look at your asking price; adjust it if necessary.
Online marketing: The overwhelming majority of potential buyers now begin their searches for homes online, and many continue to use the Internet's vast home-finding resources throughout their search.  Make sure your real estate professional has your house listed for sale on local, regional and national Web sites, and that your listing puts its best foot forward with high-quality photos and virtual tours that show buyers why your home is special.
Curb appeal: Don't turn off potential buyers before they even get out of the car.  That first impression — the one they get as they pull up to your home-is critical.  Make sure the exterior sparkles; mulch, plant flowers and pull weeds.  Mow the lawn.  Clean the windows.  And if necessary, give the exterior a fresh coat of paint.
Identify and fix any deferred maintenance: This includes running toilets, leaky showers, cracked windows, ripped screens, stained carpeting…the list goes on.  They may seem like minor issues to you, but they are noticed by buyers and often loom large when it comes to seriously considering whether to add a house to their list of potentials.
Make your home easy to sell: Work with your real estate professional to make it as easy as possible for others to show your home.  This means keeping the house tidy at all times, moving Fido and his bed to the backyard or garage, and if possible, not being present when the home is being shown.  Centralized showing service and supra (electronic key safe) make this process easy and convenient for the home owner.
According to Wade, following these tips will not guarantee a sale; rather, it will ensure the home gets noticed by the largest pool of potential buyers.  And in today's challenging selling environment, that is more important than ever.
About Real Living Cypress Realty
Real Living Cypress Realty specializes in providing excellent customer service to buyers and sellers. Always available for all Real estate services in Southwest Florida. Real Living Cypress Realty is located at 7270-4 College Parkway, Fort Myers FL  3307.  239-275-3321. For more information on homes for sale or local real estate information, visit https://www.cypressrealty.com