Southwest Florida Golf Communities
Posted: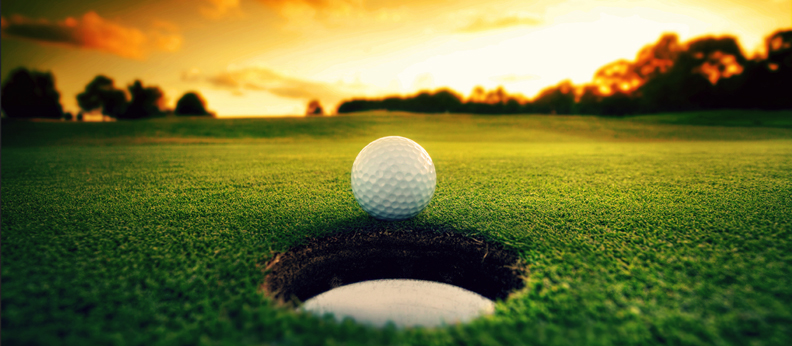 Given the per capita array of public and private holes, our region has been recognized as "The Golf Capital of The World." For those that enjoy this sport, there are spectacular choices among the variety of Southwest Florida golf communities, but one may wonder – Which is The Best?
The answer depends on who you ask.
For example, when readers of Golf Advisor were asked to identify the favorite among Southwest Florida golf communities, the recognition went to The Hideaway Country Club. The course in this community not only ranked No. 1 in Florida, but also among the top six in the United States. Golf Advisor has additionally heralded other Southwest Florida golf communities among The Top 25 in the State, including Verandah (#3), Old Corkscrew in Estero (#7), Colonial Country Club (#11) and Whispering Oak of Verandah (#21).
Of course, Golf Advisor is only one of many publications that have routinely recognized the most compelling of golf courses in our region. Depending on your favorite publication, you might ascribe to a different perspective. For instance,  Golf World has credited the three courses at Naples-based Lely Resort among America's "Top 50" of resort courses. Golf Magazine, on the other hand, contends that the course at Talis Park in Naples is among America's Top 25 Golf Communities. Meanwhile, Golfweek, ranks both Talis Park and Fiddler's Creek among America's Best Resident Courses. Travel & Leisure Magazine has likewise created a ranking system of America's Top 100 where Southwest Florida golf communities prominently rank, including Bonita Bay in Bonita Springs and the Naples-based courses of Grey Oaks, Mediterra and Twin Eagles. GolfDigest, however, ranks Naples-based Calusa Pines in the Top 3 of a list involving America's Top 100 golf courses. So indeed, opinions vary among editorial teams.
Now If one was to base their decision of "best" on course difficulty or ease-of-play, the community of Estero would likely figure in either case. With respect to difficulty, many reviewers have consistently recognized Old Corkscrew as the region's most challenging course.
This is our area's only Jack Nicklaus Signature Course. Interestingly, when Nicklaus played the 5th Hole of the course during its grand opening, he shot a 9; it's a course that has bullied some of the best.  As for courses that are friendly for beginners, the Estero community of Stoneybrook is one of very few courses nationally to be certified as "beginner friendly," according to the National Golf Course Owners Association.
As residential real estate experts that have helped both home buyers and home sellers among Southwest Florida golf communities, if asked our thoughts as to which fairways are the finest, we'd likely tell you its the one that awaits just outside the back door of your home. Again, given the variety of courses in our region, one never has to drive too far to find a great game of golf. Nonetheless, some genuinely prefer to have the links located just beyond their lanai. And while opinions vary as to the best of Southwest Florida golf communities, there is at least certainty when it comes to what our region represents to golfers. As put in the perspective of U.S. News & World Report, our region ranks among America's Top 10 "Retirement Spots for Golf Nuts."
Fortunately, you don't have to go nuts finding a great home in a great golf community. The listings below depict some of the best finds along local fairways. Should you need additional insight, our team can help you hit a hole-in-one with the home choice. Connect with us by submitting the form below.
Home Sales in Southwest Florida Golf Communities