Customer Service Survey – Seller Experience
Posted: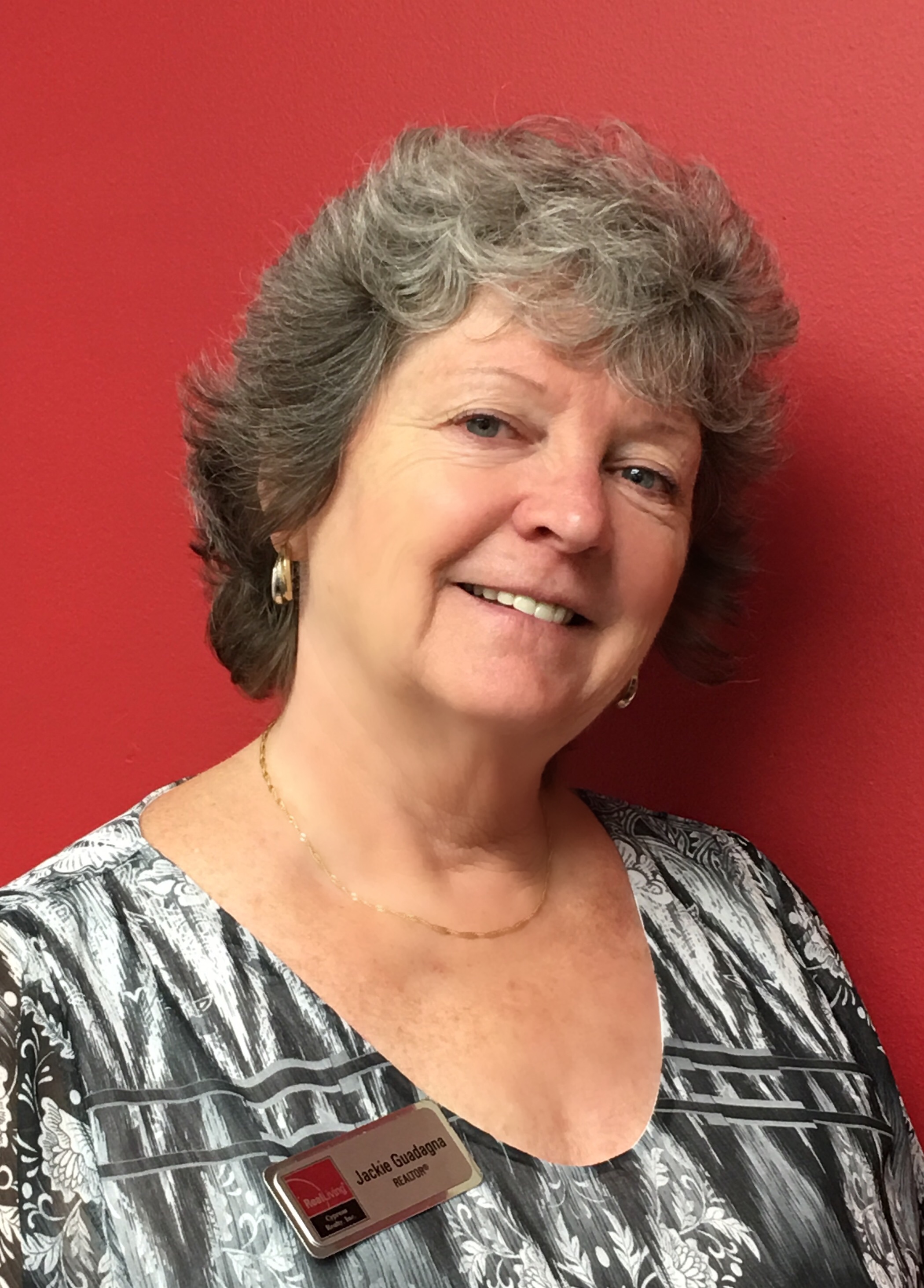 Customer Service Survey, Summary of their experience
The following Customer service survey was received from Aimee K, Ft Myers, Fl
Jackie was with me every step of the way through this sale: from coming to look at the property and suggesting upgrades to increase value to the very final signature on the closing documents. Her guidance led us to a full price offer and a property value increase of 35K (the buyer was willing to pay 5K more than that!). She has become more than a realtor at this point. Jackie is now family. She will always be our first call for our real estate needs.
How likely are you to recommend Jackie Guadagna?     HIGHLY LIKELY
Rate Jackie Guadagna on specific characteristics
Local Knowledge     *****
Process Expertise   *****
Responsiveness      *****
Negotiation Skills     *****