Customer Service Survey – Buyer
Posted: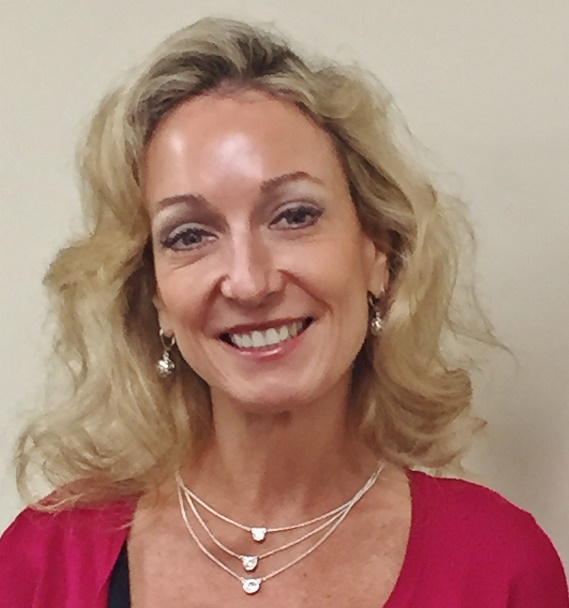 Customer Service Survey – Buyer Testimonial for Gina Goodrich with Real Living Cypress Realty Inc.
Client Survey comment: We were extremely pleased to have Gina as our agent. She was very knowledgeable about the area and the real estate market. We had some problems getting some cooperation from the sellers agent and company and Gina got into the mix and things started to happen. We are sure we would not have been able to purchase this home if it was not for the support and action of Gina. I would recommend her to anyone that would like a knowledgeable and caring agent.
A Real Living 360 Service – Five Star Rating.